Skip to Content
Barclay Catering Has Been in the Business for the Past 50 Years
Barclay Catering began back in 1966 in Philadelphia and proudly were the first company to serve Kosher cuisine as a catering option in the area. The Drossner and Hellinger families have been continuously working together for the past three generations to keep their tradition alive. For the past 50 years they have been creating your families most perfect day and making it a memorable one with their elegant services.
They specialize in bar/bat mitzvahs, weddings extended Kiddush and can even cater the next time you celebrate Rosh Hashana.
Why Choose Barclay Catering for Your Next Kosher Event
Barclay Catering has been serving kosher food for the Philadelphia area for the past 50 years. They are certified to cater all of your next events and are happy to meet all your dietary needs. Here are some of the kosher catered occasions they can help with: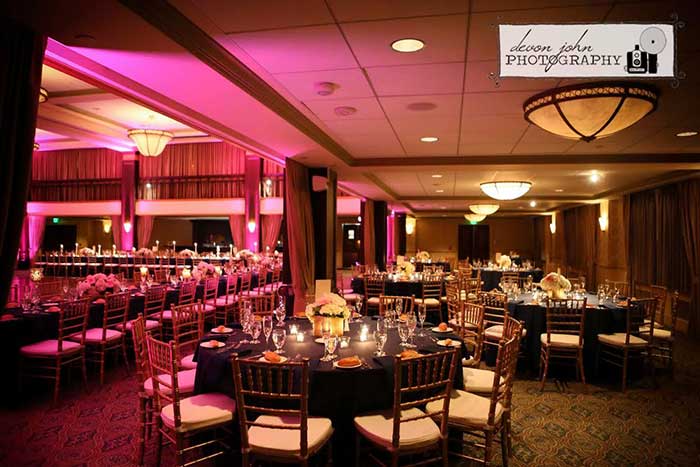 Bar/Bat Mitzvah
Shabbat
Kiddush
Passover
Rosh Hashanah
Wedding
Even if you just need a kosher catered event, they are the caters to call. They have been kosher certified since 1966 and will meet with you for a free consultation on your menu and help create with breakfast, cold lunch or dinners to meet your needs. All food is prepared on their premises and they can provide their certification on request.