Skip to Content
It's All About You with Barry Catering in Collingswood
The caterers as Barry Catering have been working together for the past 30 years to help create your perfect event. Owners Barry and Ellen admittedly do not come from a history of great cooks but have turned their passion into their job and have created a company that will construct the perfect food pairings for your next wedding, bar/bat mitzvah, Sweet 16 and corporate events.
Barry and Ellen have hosted gourmet cooking clubs, owned a restaurant and ran this successful catering company for the past three decades. Their commitment to friendly, attentive, efficient service and their delight in putting together an event to remember for each and every client is why they are a preferred caterer for Collingswood Grand Ballroom.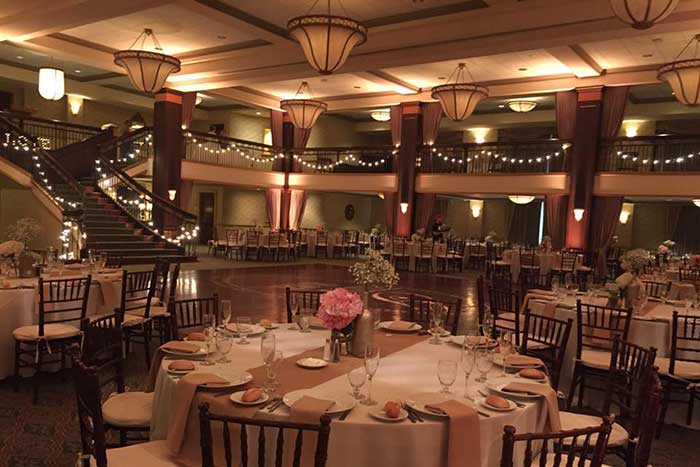 Why Choose Barry Catering for Your Next Event
Barry Catering has seasoned Event Designers to help with all of your needs on your special day. They can provide tents, chairs, entertainment and decorations to help create an event that meets all of your specifications to ensure a wonderful party. Their even staff is fully trained to be extra attentive so that should you need to be represented at your next corporate event they will masterfully meet all your standards.
Barry Catering wants to represent you at your finest. Instead of having a select number of food items, they will work personally with you to create a menu that is sure to wow and fulfill of your party's needs, no matter the dietary restrictions. After all is said and done, It's all about you.