Skip to Content
Connecting Food, Design and Service with Catering by Design
Catering by Design's passion is to approach every menu and design element with you and your event in mind. They respect how food and people interact while integrating flavors that fit you and your needs for the special day. The menu, décor, entertainment, and facilities are all crafted specifically for each and every occasion, leaving no two the same.
The specially trained staff for Catering by Design begins in the kitchen. They are members of the Slow Food Movement and utilize the bounty of locally sourced while adding whimsy and global flavors to each dish.
Why Choose Catering by Design for Your Next Event
The team at Catering by Design is prepared for any and all occasions and have the experience and are trained in professionalism to represent you to your highest standards. If you are looking to cater a truly special event, need lunch for a corporate meeting or are hosting a dinner in your own home, Catering by Design will create an elegant menu that allows your reputation to shine.
Catering by Design creates deliberate artistry with their food. Whether they are stylizing the plate or food station it is with you and your event in mind that they create art. Some of the food options they provide are: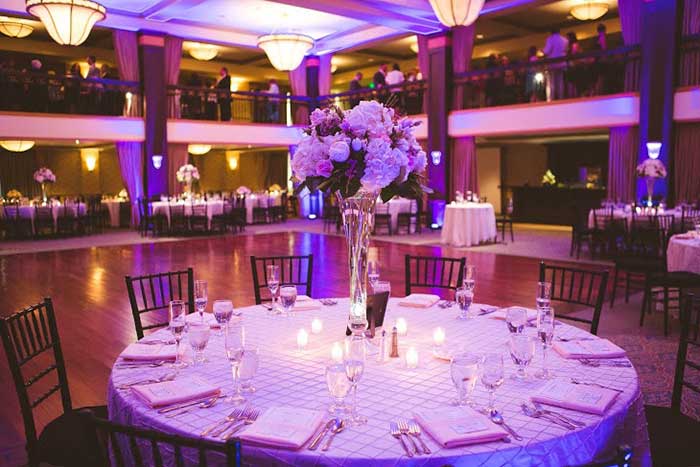 Hor D'Oeuvre
Stationary
Salad
Entrée
Dessert
Holiday Options
They are Philadelphia's premier catering and event décor company, blending expertly prepared cuisine with a striking conceptual design. This is why they are preferred caterer for the Collingswood Grand Ballroom.