Skip to Content
Get Personal Food When You Choose Sensational Host
Sensational Host Events and Catering has trained their chefs to push the limits with food. They can craft a very simple idea and turn it into an experience that truly engages all of your senses. They use the freshest ingredients and will fine-tune every last detail on your special day. Their passion and your vision will translate into the very personal day for you and your guests.
They have been catering for almost 40 years and Sensational Host has been run by three generations of the family. They started in New Jersey running a deli and thanks to a diverse clientele they were able to jump into the catering world. They have been successful thanks to their attention to detail, passion for food and their ability to transform an ordinary day into a phenomenal experience. They will help you and your party with the rentals, design, décor, entertainment and everything else.
Why Choose Sensational Host for Your Next Event
In the culinary world, you have to evolve your style, or you will fall behind greatly. Everything that Sensational Host creates for your occasion breathes flexibility and quality. They are always willing to try new things and it's that ability to adapt that keeps their clients coming back and what makes them a preferred caterer. Here are some of the menus they have to offer for corporate or weddings: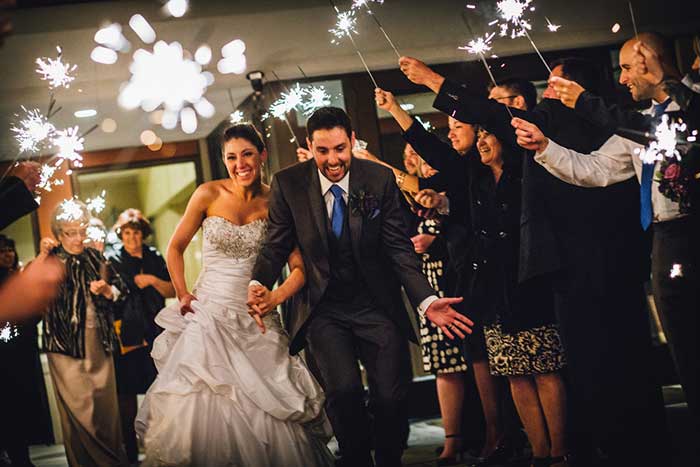 Continental & Cold Buffet
Hot Breakfast & Buffet
Birthday Party Stations
Kentucky Derby Party
Autumn & Summer Menu
Winter Buffet & Cocktail Party
The menu they created is crafted for your party, so it is important to keep in mind what fruits and vegetables are in season when attempting to create your menu with Sensational Host. As well, you can go through and taste your menu prior to your wedding day so that you know everything can and will meet your expectations.