Skip to Content
World Class Dining from Across the Globe with Starr Restaurants
Stephen Starr has created a professional team of chefs around the nation and has been trained in many different culinary styles to help bring whatever you need to the table. He is leading one of the largest multi-concept and independent restaurant groups in the country.
They've built their reputation by redefining expectations in the culinary world and constantly creating new and bold dishes while maintaining excellent services. Moments that will surprise, details that will delight, and flavors that will linger long after the last plate has been cleared from your tables.
Why Choose Starr Restaurant for Your Next Event
Starr Restaurants is equipped with the knowledge and the know how to create a spectacular event for you and your guests at your special event. They bring a world of flavor from Latin America to Asia, from the US to the UK and beyond. Starr Restaurants will bring light and awaken palates with their take on cooking traditions from across the globe.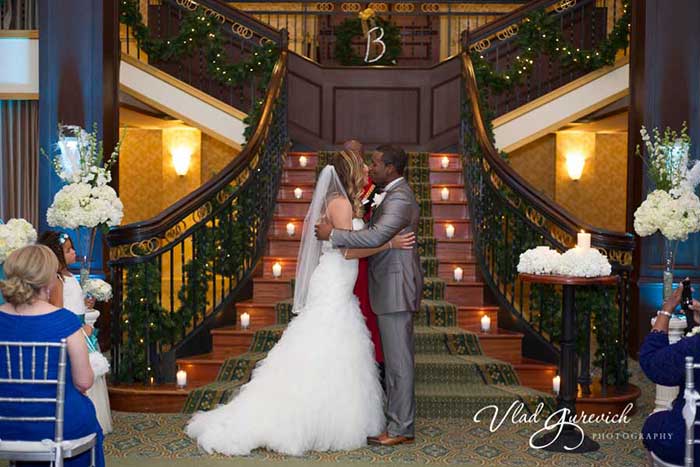 They have a few restaurants in the Philadelphia area to assist with your next group dinner:
Buddakan – Modern Asian
Alma de Cuba – Modern Latin
Butcher and Singer – Steaks & Chops
Continental Restaurant + Martini Bar – Global Dining
Dandelion – English Pub
El Ray – Authentic Mexican
Fette Sau – BBQ
Jones – American Comfort Food
Parc – French Bistro
Pizzeria Stella – Artisanal Pizza
Pod – Modern Asian
Serpico – Modern American
Whether you are hosting a private birthday dinner, a business luncheon for important guests or it's for your wedding, the Starr Restaurant Group wants to help you make it a memorable event with exquisite food.