Skip to Content
Receive Full-Service Treatment When You Hire Summit Catering
Summit Catering has been in the business for the past 23 years and while their company has grown their family grew right along with it. As Dory and Joe's business expanded so did their family. As a family of six now, everyone does their part to help run the business and are consistently producing great food and service.
Joe is the only chef that oversees all final dishes before they are delivered for your party or occasion, so you know who to talk to if you have an issue. Summit catering though only uses the freshest ingredients and all dishes are cooked to order. They are not a mass producer catering and will pay very close attention to every detail to ensure quality food.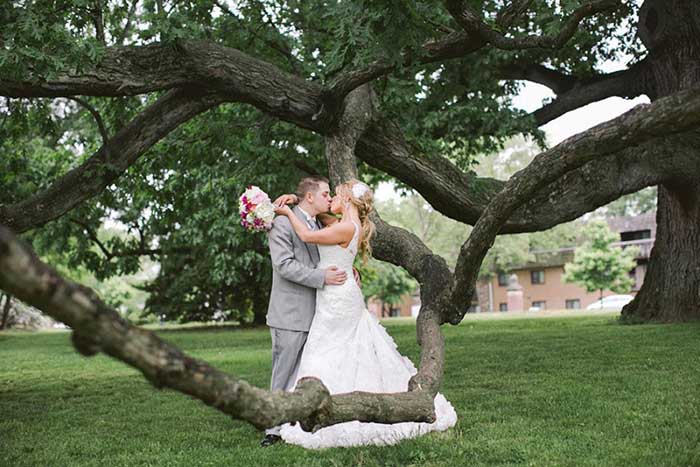 Why Choose Summit Catering for Your Next Event
Dory runs a full-service catering staff and is an available 24/7 event planner for you. She has trained her wait staff to be a dedicated and hard-working team to ensure that your party is taken care for and that you are left with no worries on your special day. If you get a tear in your dress, they have a sewing kit. If you get a stain on your dress, they will have stain removal pens at the ready. Dory is even an ordained minister should you need one last minute!
Summit Catering is glad to help create an exquisite menu for your party and while they are set up mainly for weddings and home parties they are pleased to bring their culinary creations to any type of catering you should need. This makes them one our preferred caterers at the Collingswood Grand Ballroom. Reach out to them personally to get ahold of their menu offers for parties and see what kind of packages they can offer you today!