Skip to Content
Custom Features For Your Special Day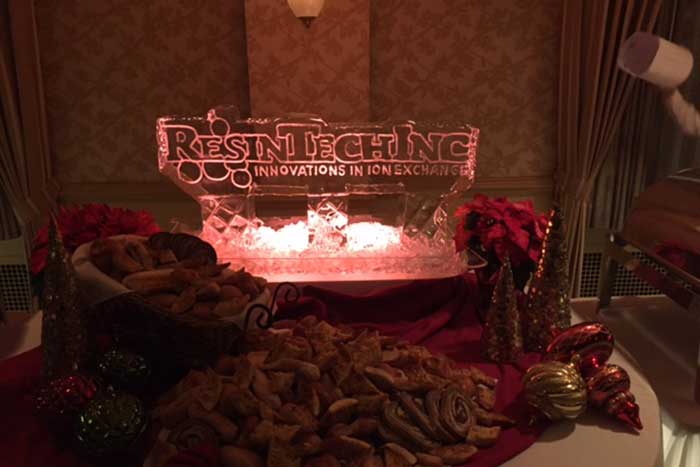 Martini Bar: $8 per person
Included Addition: Customized Ice Luge
Create your own signature cocktail to serve to your guests during cocktail hour. Name it after your song or where you had your first date for a memorable attraction. During cocktail hour, includes unique garnishes for appletinis, chocolatinis, cosmopolitans, lemon drops, watermelon, pomegranate, blueberry, cotton candy, raspberry and vodka from around the world.
Coffee Espresso Bar with Cordials : $4 per person
A perfect drink paired with dessert to top off the evening. Offering after dinner cordials or specialty coffees and a Variety of Espresso, Lattes, Cappuccino and more..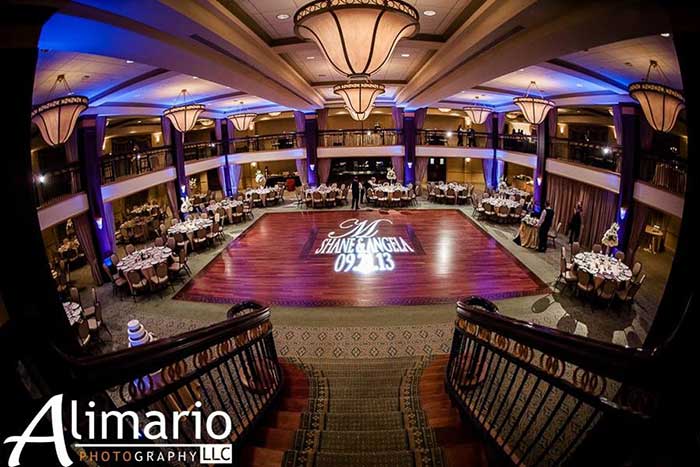 Photo Booth: 4 hour rental $900
A new-aged twist for photographic memories, offer your guests a photo booth! They can take unlimited black and white or color photos in this large custom booth and then paste their pictures into a 20 page/40 side scrapbook with a message for the bride and groom. It makes an innovative and interesting guest book. Also includes a large variety of props and a DVD with all pictures taken.
Customized Monogramming for the Dance Floor: $200
Now newlyweds have the option to display your newly shared last name on the dance floor. Names, dates, shapes and initials also available. Click Here to view (PDF).
Ambient Up-Lighting: $300 for 12 up-lights | Pin spot light: $10 per table
Projected Ceiling Lights (stars, snowflakes, etc): $ 100 per light
Our team of experts will aide in creating the perfect, scenic setting for your ceremony and reception. Exactly the way you had envisioned it using elegant draperies and soft, candle-like lighting. Choose from our pallet of 5,000 colored for a dramatic lighting change, used to illuminate the pillars and centerpieces. Also, project designs onto the ceiling.
Chiavari Chairs: $9 – $12 per chair
19 colors & options, Click here to view
Chair Covers: Approx. $7.50 per chair
Fabric-draped chairs can be used to change the look of the chairs and coordinate with your color scheme.
Upgrade to Specialty Fabric Linens: $8-$21 per linen (based on selection)
Choose from a wide variety of luxurious linens in an array of color selections. (Optional enhancements, basic linens already provided by caterer)
Click on a category to view options: 100% Polyester | Dupiani | Galaxy | Jonatha | Organza | Pintuck | Rosey
Candy Bar: $4 Per Person
Monogram pretzel station: $2 per person (any letter)
(All items are subject to 7% sales tax.)